Our Home Catering Menu
We love to Cater, from hen parties, wedding breakfasts, romantic picnics in the park to a variety of family milestone occasions!
Home Catering
Delish Tray Bakes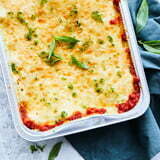 Tray Bake Lasagne with Pesto
Traybake Seafood Cous Cous Crumble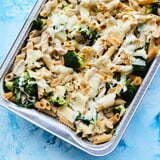 Chicken & Brocoli Traybake
Homemade Quiches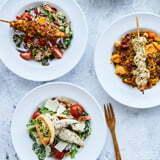 Salad Bowls
How To Order
How to order from our Home Catering Menu
CONTACT A DELISH CLOSE TO YOU
Raheen : 061-300090  |  Castletroy: 061-332920  |  Email: [email protected]
WHEN TO ORDER
By 10.30AM for same day cold lunch platters. 24 hours in advance for breakfasts, hot menu options, larger platters and items from the Delish Canapé menu.
DELIVERY
We deliver direct to you free of charge within a two mile radius of each property. Minimum Order 5 persons.
BILLING
Deposits of 50% will be required in advance. Crockery & Cutlery can be supplied by Caterhire but all T&C's of Cathehire still apply on final bill.
Please note there is a service charge of 12.5% on all hot food delivered & set up ready for service.